Information about feature films, short films, art and other projects that I am currently developing or co-developing.
The Spaces Between Cities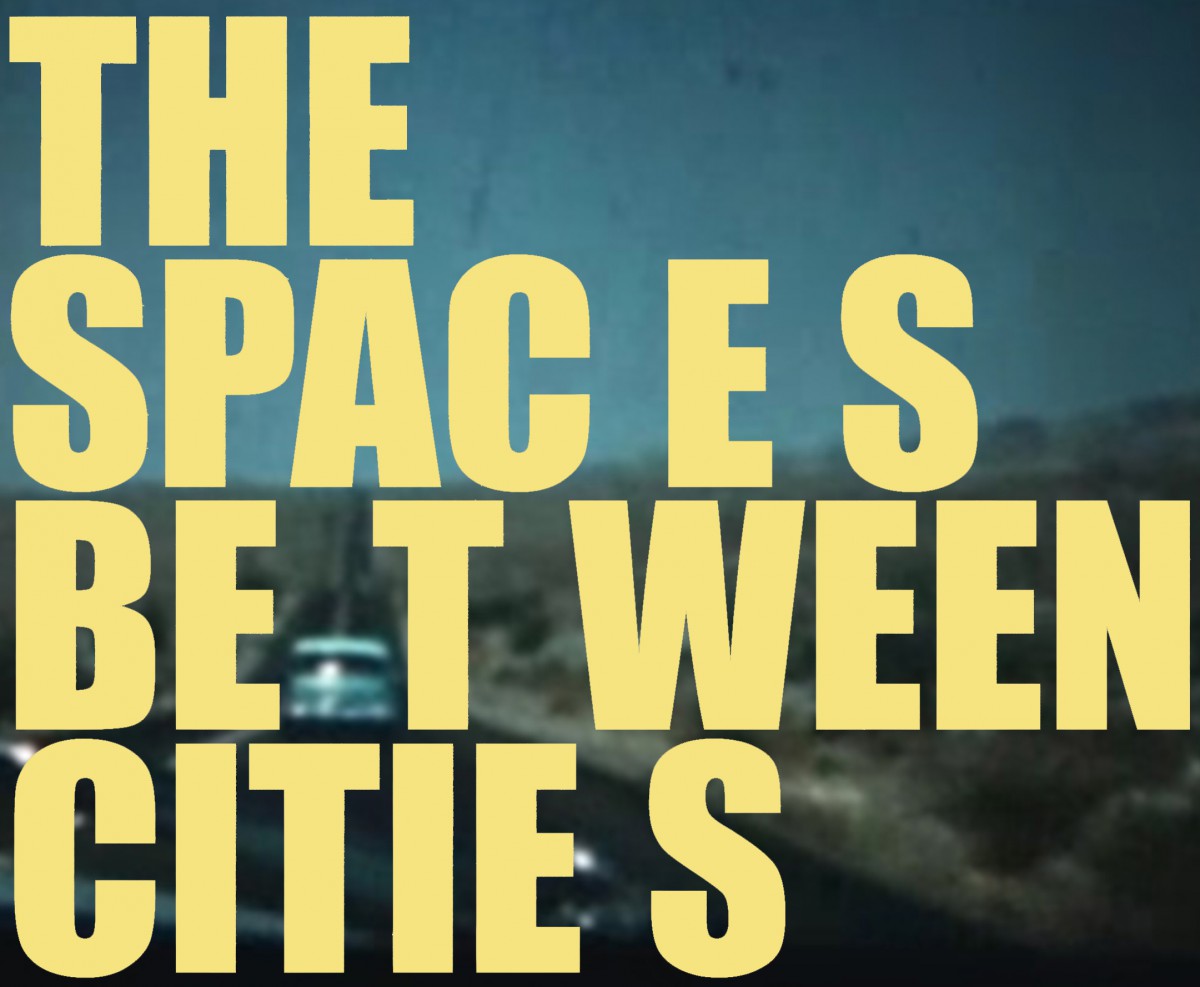 EXcinema, an experimental film collective in Seattle is starting a new project that will premiere in late 2015. The Spaces Between Cities will be a collective film incorporating randomness and chance, as well as traveling, migrating, wandering, and/or drifting on the open road. We're asking for a total of 16 filmmakers to each make a 2- 5 minute film caught in the middle of a journey of their choice. They may use any form of transportation they wish. The trip can be any length, a bike trip over a bridge, or a car trip cross country. Each film will connect to the next, and together will create one long global road trip that will zig zag from place to place, but will be circular, with the last film connecting to the first.



The form of this project is an exquisite corpse. Each filmmaker will be randomly given prompts, an image to start and another to end their film. For example one filmmaker might start their film with a man wearing a hat, and end with a barking dog. Another will start with a barking dog, and end with a bouncing ball. The two films with barking dogs will connect, and each prompt will have matching pairs that seque to the next.
The project will have its premiere at Seattle's Grand Illusion Cinema in late 2015.
Finding Aqui
Feature Film
Genre: road movie (with dark comic touches)
Tag Line: An exotic femme-fatale, a pair of British layabouts and Danish gangsters collide in a frantic road trip across northern Europe.
Premise: Replacement delivery guys, Keith and Glenn, transporting an important film from England to Finland pick up a mysterious immigrant hitchhiker "Aqui" who is fleeing her past and leads the hapless guys up against a flamboyant underground kingpin of Copenhagen, the "San Franciscan" Jack.