I facilitate and lead stop motion animation and video production workshops for individuals and groups. These are fully customizable according to the need. See below for further details and testimonials. Please get in touch if any questions should arise.
Stop Motion Animation
Cut, paste, move, slide and draw. It's simple, fun and anyone can do it. I can prove it! Suitable for all ages, not just for children.
Animation is the purest form of filmmaking where you're only restricted by your own imagination. The workshop allows you to follow live from a screen how the animation progress's. It's also possible to do narratives once basic technique has been established. I've facilitated workshops in BALTIC Centre for Contemporary Art, Star and Shadow Cinema and with project Art Leak in Finland.
Below is an example what an animation could look like and few links to results from previous animation workshops I've facilitated.
Take a picture, take a picture, take a picture… (The workshop animation of Kino Climates conference – a network of independent cinemas.)
Facilitator / editor
Peace Animations (The workshop animation to support World Peace Day)
Facilitator / editor
Filmmaking and visual storytelling
Introduction to visual thinking and filmmaking, starting from screenwriting and storyboarding, technical and creative thinking to post-production tricks. Aim for you, or a small group, is to create a compelling story or beautiful non-narrative depending on the need.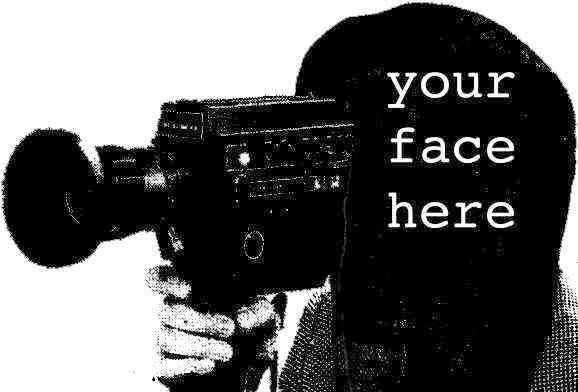 Previously I've facilitated workshops for primary schools children in Durham,  staff of JISC Netskills in Newcastle and children and teenagers in Finland with project Art Leak.
A link to blog post and thoughts from three workshop participants from JISC Netskills who went through five days of filmmaking with Arto. http://netskills.jiscinvolve.org/wp/2013/01/14/thinking-visually-and-other-challenges-of-film-making/